Updates as of December 2021
As we approach the end of 2021, a most challenging year for us all, I am pleased to share with you some of the accomplishments that have made this year such a memorable one for JCT. The tone we've together set for a successful Tal Campus for Women capital campaign is extraordinary. A few highlights:  
With a remarkable $60 million+ raised to date, we were able to expand the scope of the first phase of our project to include all four academic buildings in Phase 1 of our construction plans, to be supported by an increased campaign goal of $100 million.
We have been in contact with the Council of Higher Education, The Ministry for Jerusalem Affairs and the Municipality of Jerusalem who have all agreed to support our campaign and we are hopeful that additional government support will follow.
We expect to be granted our excavation and foundation permits by the second quarter of 2022.  
We are nearing final planning for the Garden of Psalms by renowned artist Ofra Friedland that promises to be the aesthetic centerpiece of the new Tal Campus, and which we believe will engage a new circle of donors as we present it to the public in the months ahead.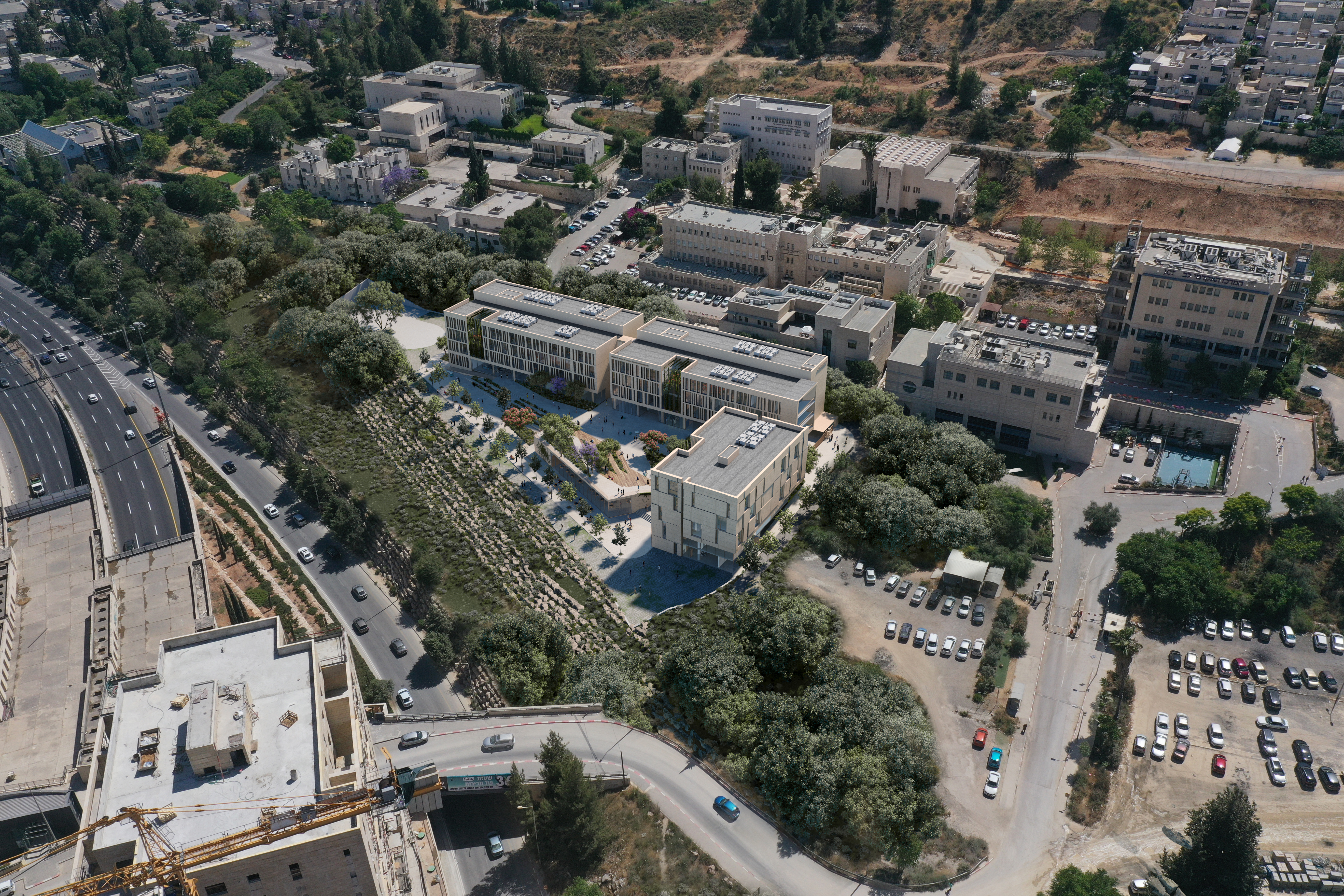 Judy & Morry Weiss               Chaim Sukenik                   Stuart Hershkowitz
Honorary Chairs                     President                            Vice President
Tal Campaign                         JCT                                       JCT
Tal Campus for Women Steering Committee
Honorary Chairs 
Judy and Morry Weiss 
Prof. Chaim Sukenik, President JCT 
Co-chairs  
Helene Rothenberg 
Rori Cassirer 
Larry Krauss 
Judith Shamian 
Joel Strauss 
Moshe Sukenik 
Henry and Atta Zielenic 
Committee 
Esty Edell 
Jack Feintuch 
Brenda Feldman 
Motti Finkelstein 
Ira Greenstein 
Mark Hess 
Jerry Klasner 
David Leichner 
Robert S. Reichmann 
Phillip Reichmann 
Ashley Rogoff 
Pam and Ian Rosmarin 
Robbie Rothenberg 
Dov Rubin 
Jamie Sohacheski 
Debbie Tessler and Ed Glina 
Larry Zeifman 
Staff 
Stuart Hershkowitz, Vice President JCT 
Rosalind Elbaum, Director of Development JCT
Suzy Lieberman, Assistant Director of Development JCT
Simmy Zieleniec, Canadian Friends of JCT 
Shmuli Zema, American Friends of JCT 
Amplify Partners, Capital Campaign Counsel.