LevTech Entrepreneurship Center
LevTech provides Orthodox and ultra-Orthodox (Haredi) students, men and women, with exposure to the hi-tech ecosystem and training in innovative thinking and business development for hi-tech product and company creation.
Students receive access to both business and tech mentoring as they build teams and create products through a pre-accelerator program (LevTech LAB), exposure and opportunity to create tech solutions for challenges presented by companies in on-campus hackathons (48-hour technology marathons), and events encouraging creative thinking in the business and hi-tech spheres.
Graduates Speak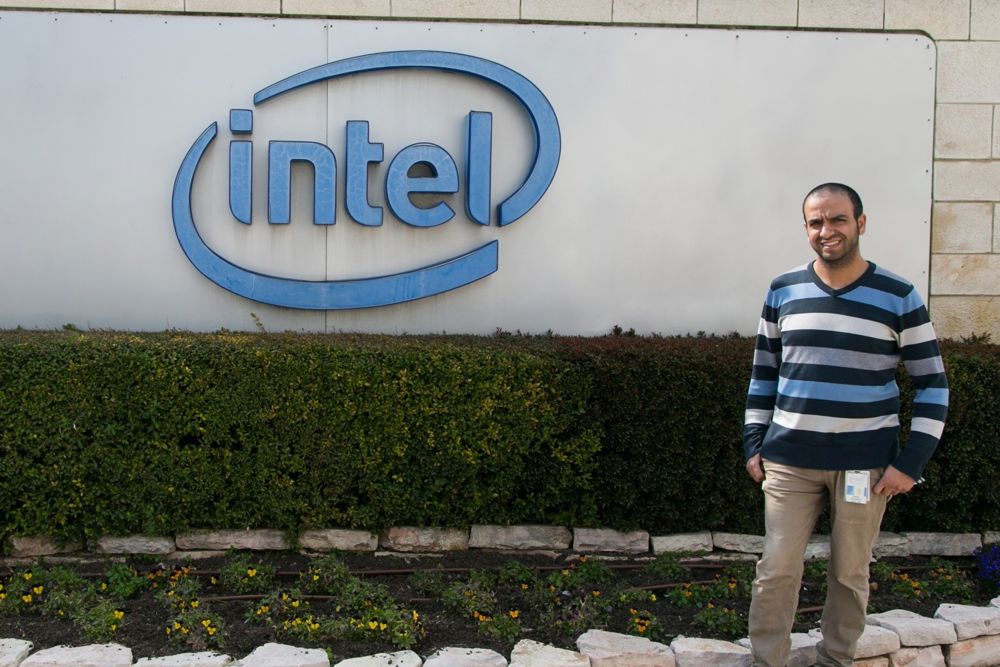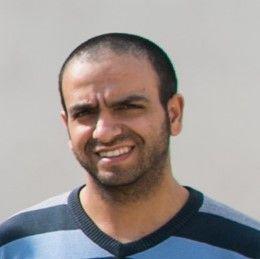 Omer Achrak
---
Programmer
Computer Science
Algorithm Programmer @ Intel
My studies at JCT provided me with the professional skills and tools that helped me get where I am today.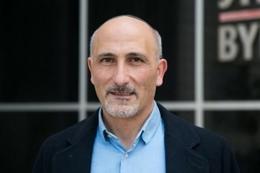 Benny Hadad
---
VP of Development
Software Engineering
VP of Development @ Ericom Shilad
I started working in the last year of my degree and from there I advanced to managerial positions. There's no doubt that my studies at JCT gave me the skills I needed to successfully integrate into the world of hi-tech.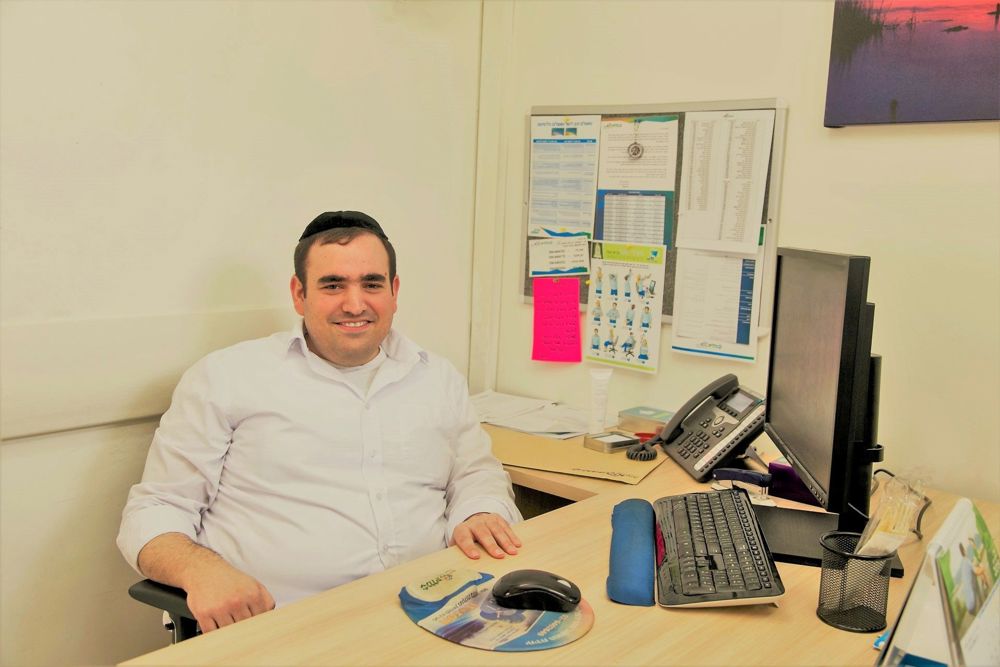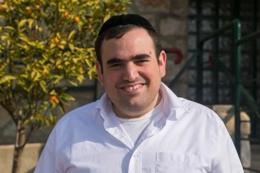 Hillel Fakler
---
Information Analyst
Industrial Engineering and Management
Information Analyst and Project Manager @ Clalit
The professional skills that I learned at JCT were very empowering. But it was only when I got my first job in industry that I able to recognize how much I had actually gained, both in terms of practical tech skills as well as analytical thinking skills.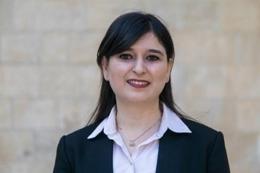 Orli Ozana
---
Accountant
Accounting and Information Systems
Accounting @ World Zionist Organization
Tal Campus was like a home. I really appreciated the high professional and academic standards along with the College's warm and supportive environment.
Elisaf Asraf
---
Electronic Engineer
Electronic Engineering
Electronic Engineer @ L&T
I enjoyed learning in a Torah-focused environment and at a College with high academic standards. Our lecturers always pushed us to excellence. The important skills I gained during my studies have helped me attain advanced positions in high-tech.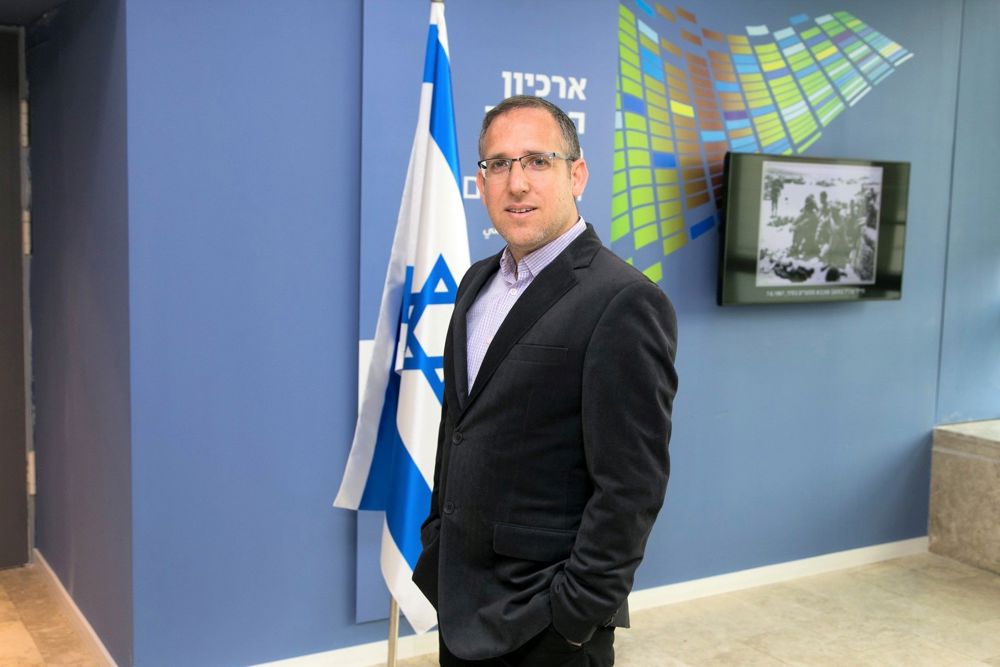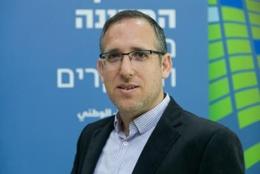 Itamar Yoeli
---
Director of Public Relations
Industrial Engineering
Director of Public Relations @ Israel's State Archives
At JCT I learned independent thinking skills and practical tools from top lecturers and researchers, who before everything, are simply good, humble people who have a lot faith.