Student Association
JCT works in collaboration with its Student Association to create a full and rich college experience, support students' social and financial needs, cultivate social responsibility and promote leadership.
Graduates Speak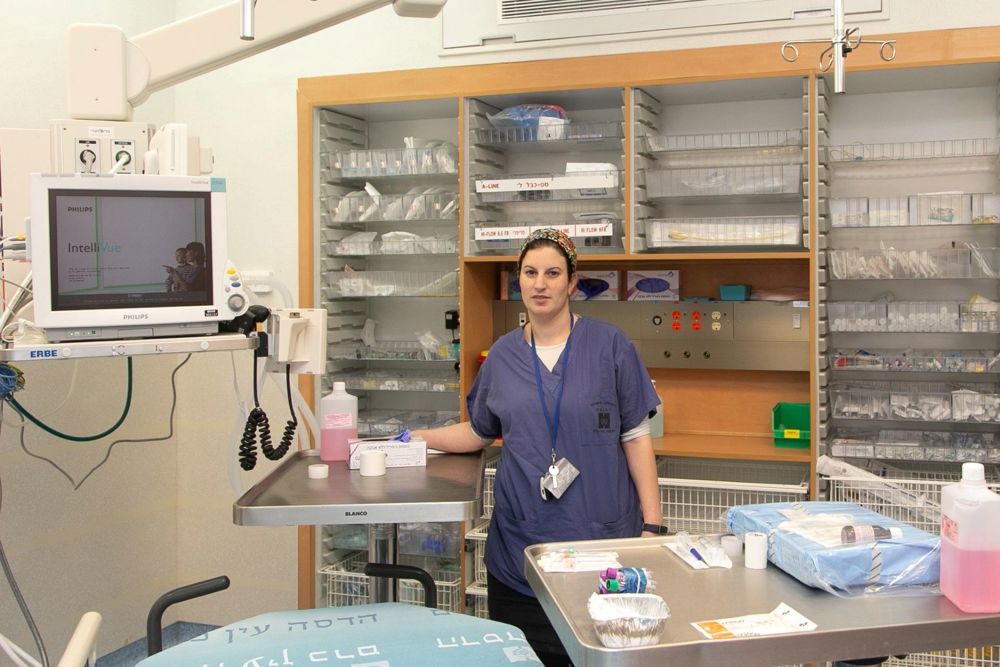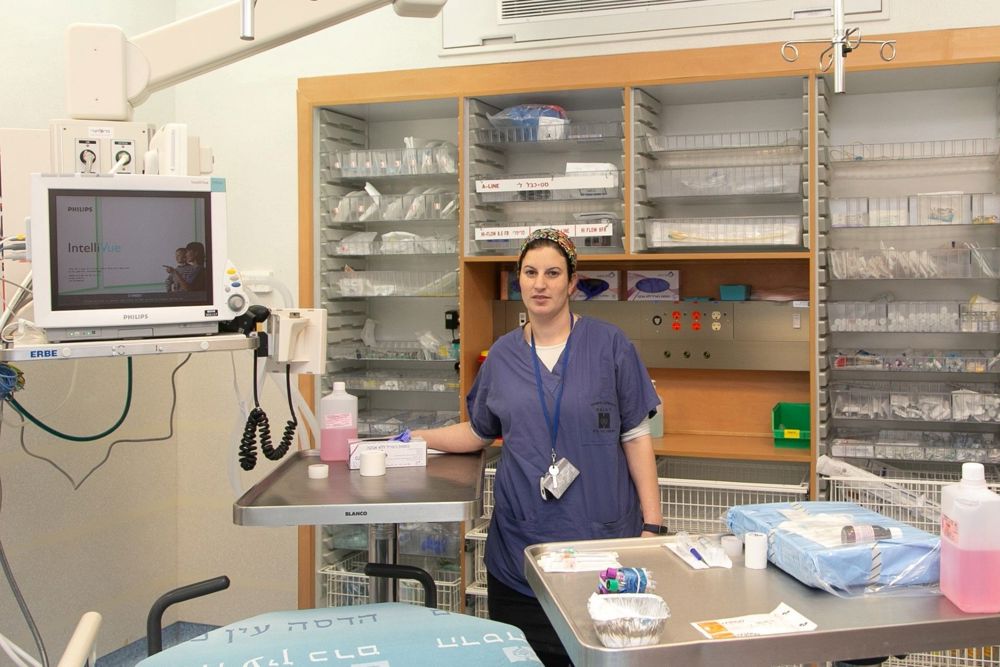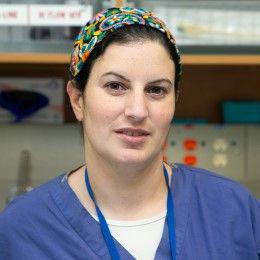 Tehilla Oren , Jerusalem
---
BA
Nursing
Head Nurse of ER, Hadasssa Ein Kerem
For me Tal exemplified the perfect blend of professionalism and personal attention, which is one of the most important principles in my work as a nurse.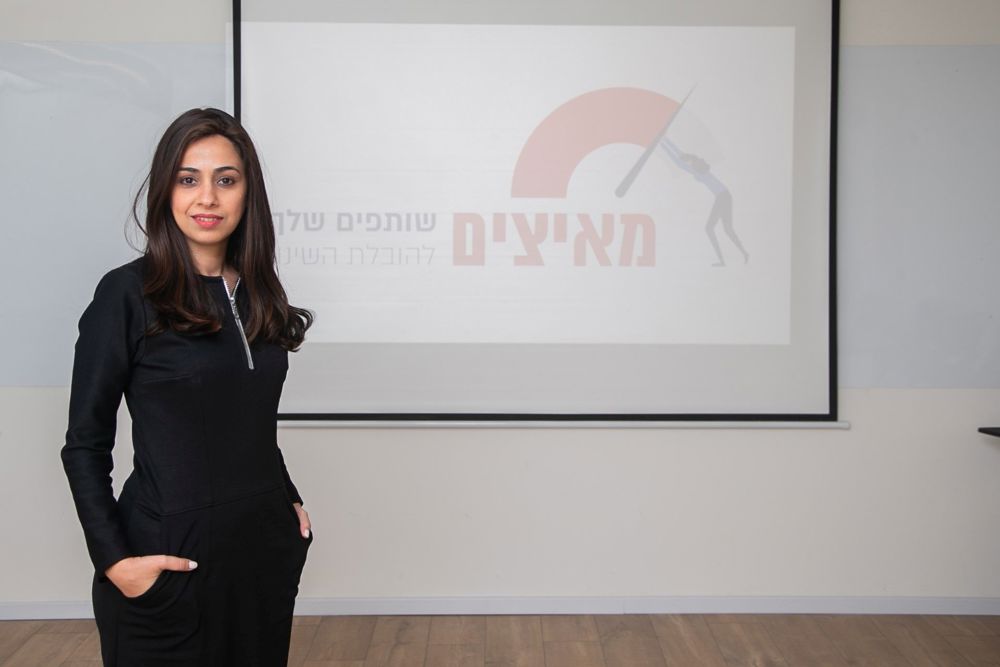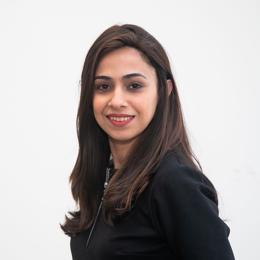 Rinat Tzadok
---
BA
Business Management
Manager of Accelerator at Maoz
Studying at Tal was an unforgettable experience. The combination of personal care, excellent faculty and uncompromising high academic standards creates an outstanding recipe for success. I'm still in touch with my teachers who are always happy to hear from me, to help where they can and to celebrate their students' successes.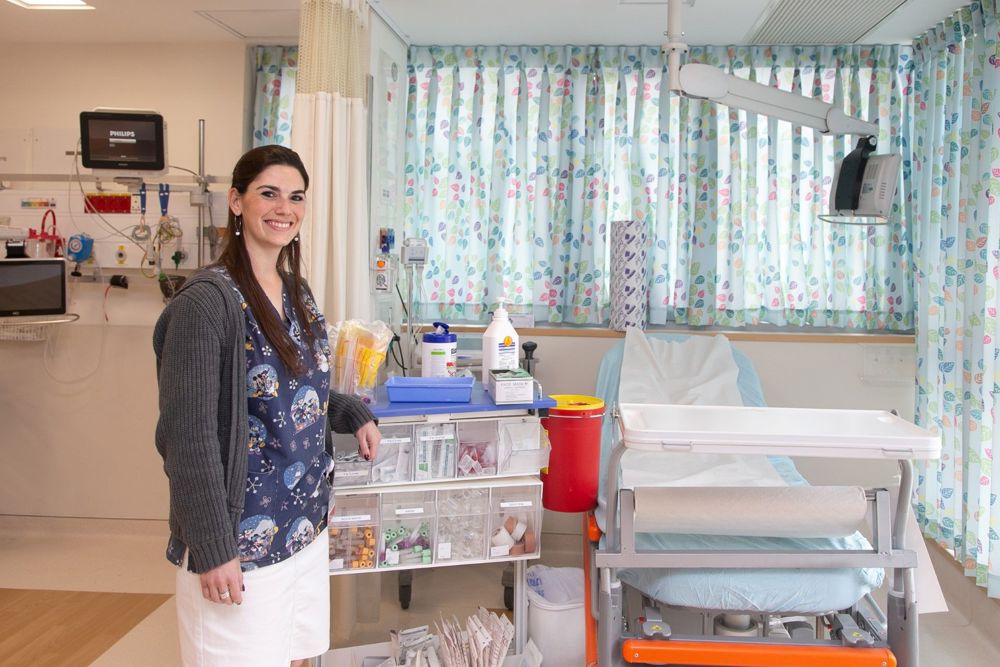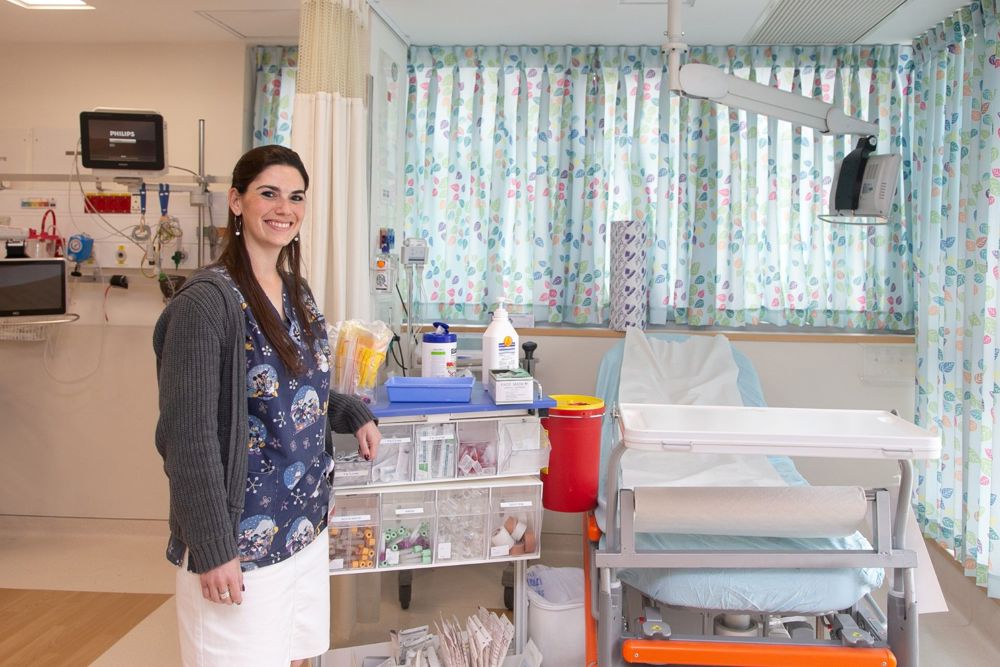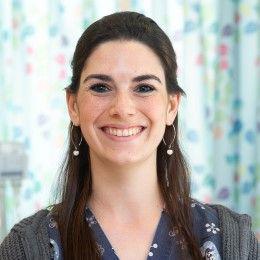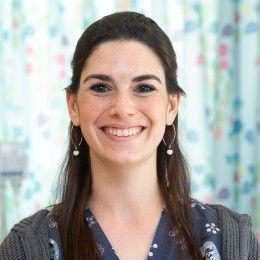 Keren Strigler
---
BA
Nursing
Children's Nurse, Sha'are Tzedek. Jerusalem
I was lucky to study in Tal's nursing program the first year it opened. It was new, so it was a risk but I was very pleased with the program. I received a lot of attention from the faculty as well as the administrative staff and really enjoyed my studies.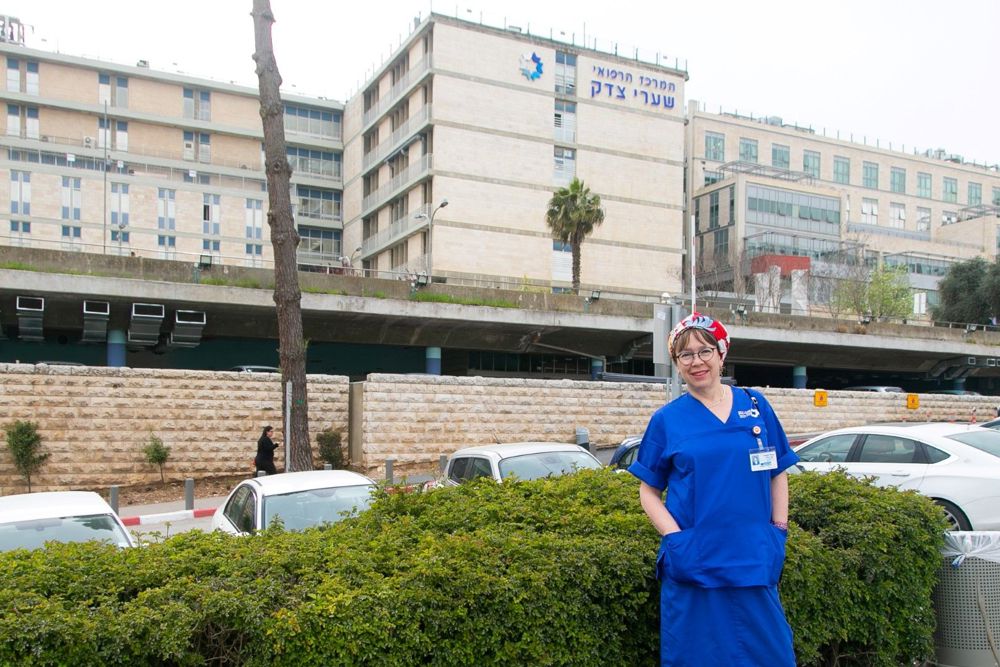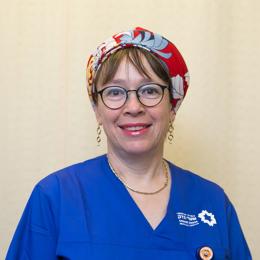 Naama Vingard, Jerusalem
---
BA
Nursing
Nurse with specialization in emergency care, Sha'are Tzedek and Eichilov
During my years at Tal I acquired invaluable knowledge and skills in a positive and warm learning environment. In addition to acquiring a profession, I also acquired mentors and friends for life.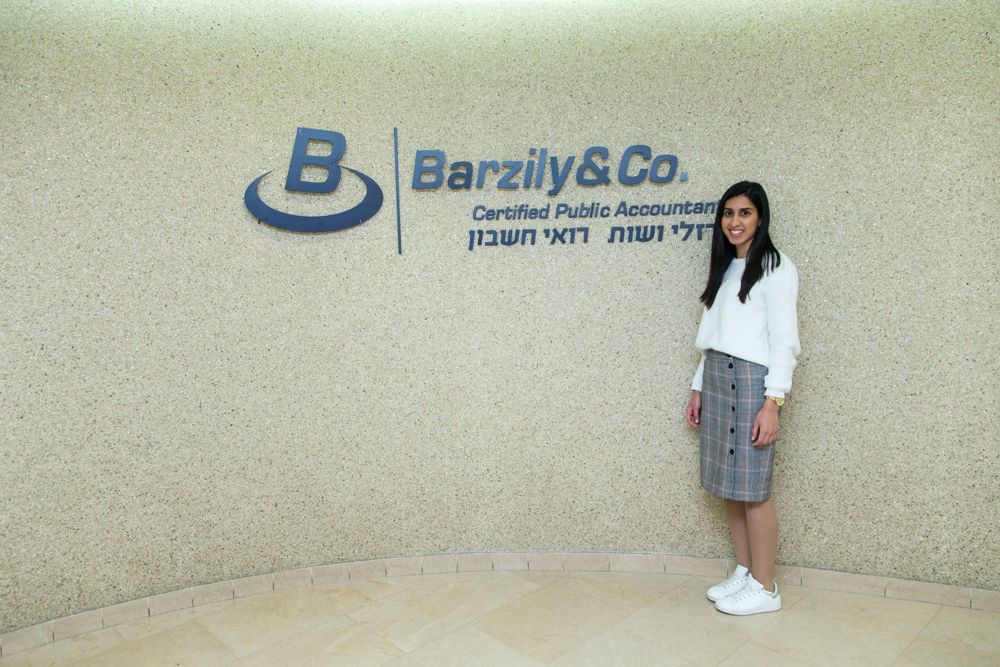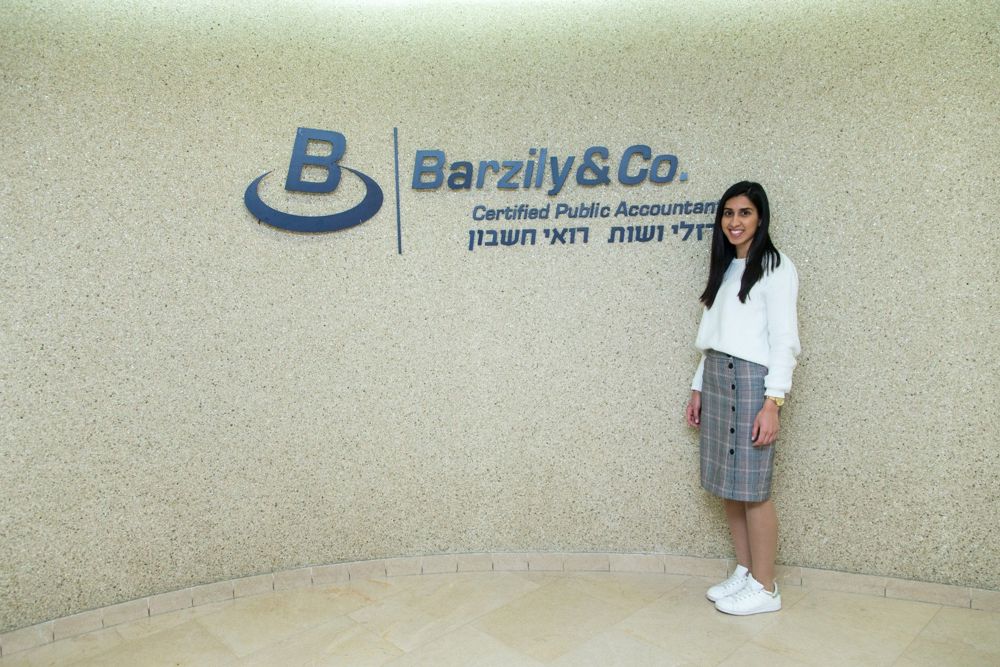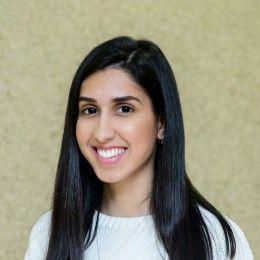 Moriah Zari
---
BA
Accounting and Information Systems
Specialized Accountant, Bartzili and Associates Accounting Firm
Studying at Tal was an empowering and meaningful experience. I made great friends and enjoyed studying in a warm and religious environment without compromising high academic standards.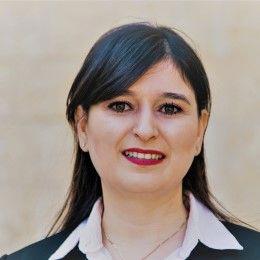 Orly Uzana, Jerusalem
---
BA
Accounting and Information Systems
Accountant @ World Zionist Organization
Tal for me was like a second home. I really appreciated the high academic and professional standards as well as the very warm and supportive environment.