Lev Campus
Established in 1969, Lev Campus for men is the College's original campus.  Located in the heart of Jerusalem's Givat Mordechai neighborhood, Lev offers a unique combination of high-level academic degree programs alongside an enriching curriculum of Torah study.  The campus serves the entire spectrum of Israel's religious community and offers a range of special programs designed to meet the needs of populations such as Haredim, Ethiopians, international students, new immigrants and IDF veterans.  These programs provide access to higher education and an entryway to the highly skilled workforce to those who would otherwise not have the opportunity to earn an academic degree.  Campus facilities include state-of-the-art research labs, academic and Judaic libraries, Beit Midrash, on-site dormitories, dairy and meat cafeterias, and sports & recreation center. 
Graduates Speak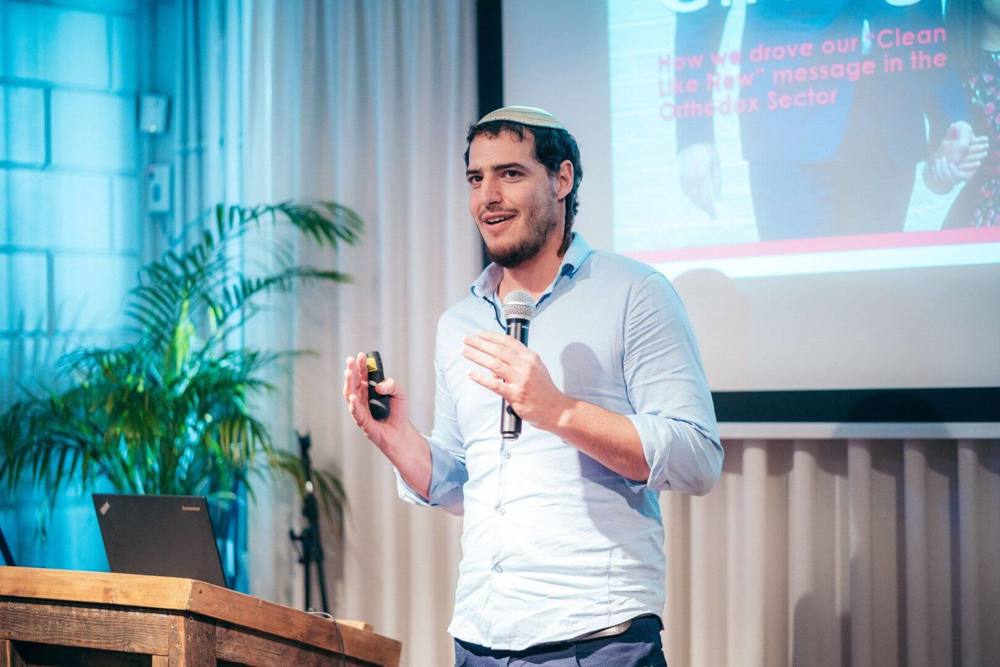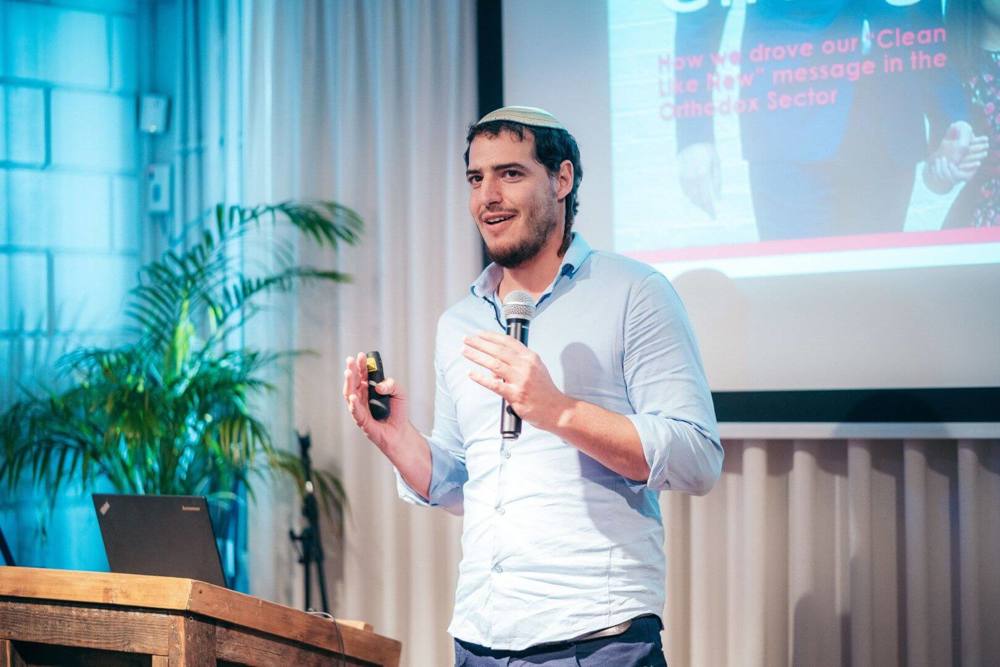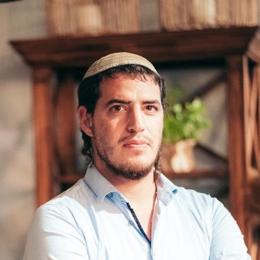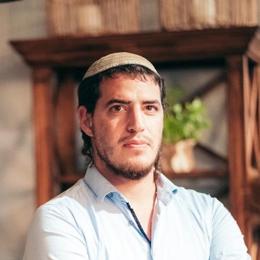 Yair Shrider
---
BA
Industrial Engineering and Management
Manager, Proctor & Gamble
The Job Placement Center accompanied me throughout the entire process of looking for a job and helped me find my place in the industry.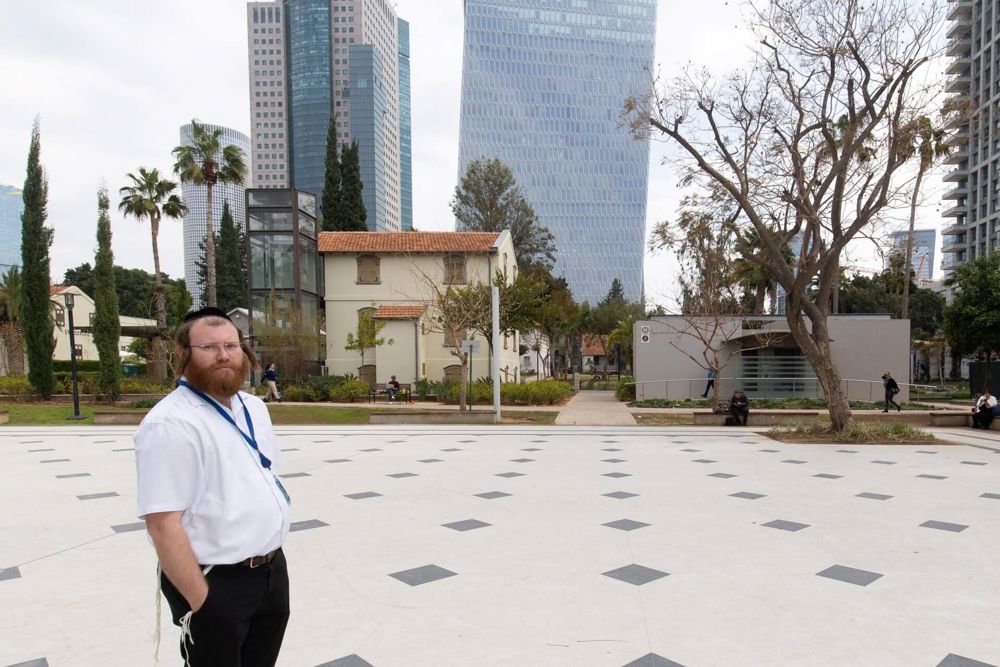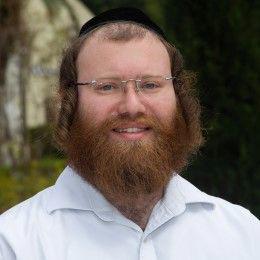 Yoel Biderman
---
BA
Electrical Engineering
In addition to the high quality education and professional skills that I gained at JCT, my time at the College helped strengthen my core commitment to Torah values. I learned that you can hold onto your beliefs wherever you are.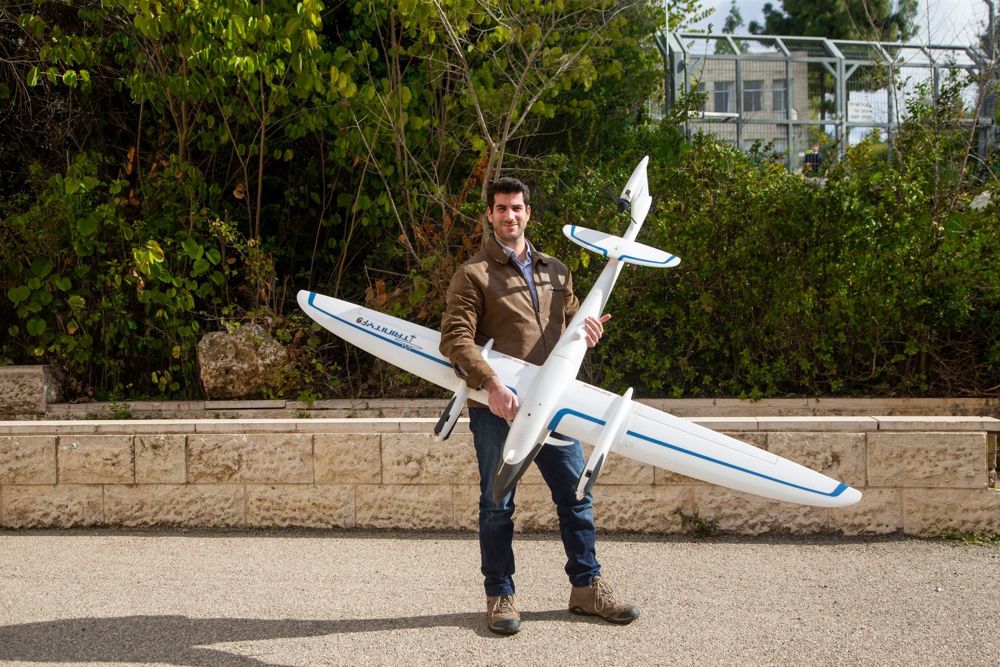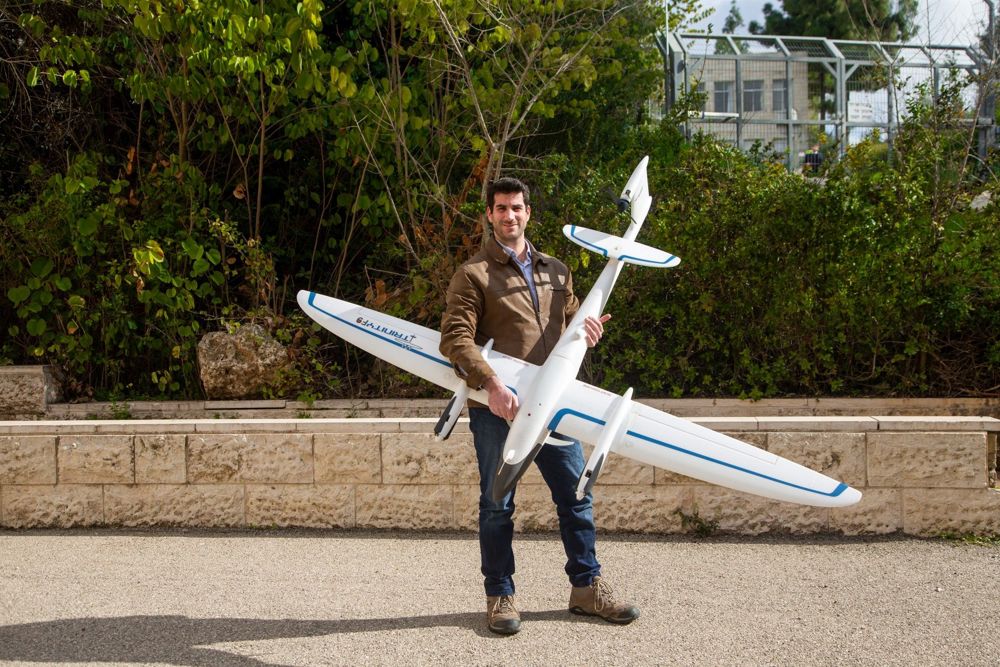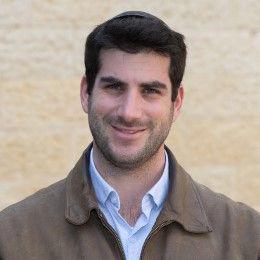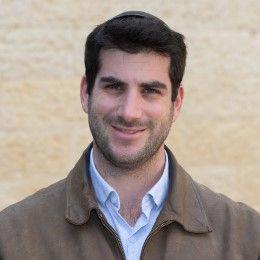 Eliran Oren
---
BA
Business Management
Co-founder of Flytech
The knowledge and skills I gained throughout my degree gave me the confidence to open my own company during my last year of study. Together with another JCT grad, we established Flytech. The ongoing support and guidance we received from the College's outstanding faculty and lecturers is something we couldn't have found anywhere else.